Roberto's Takeaway Carrick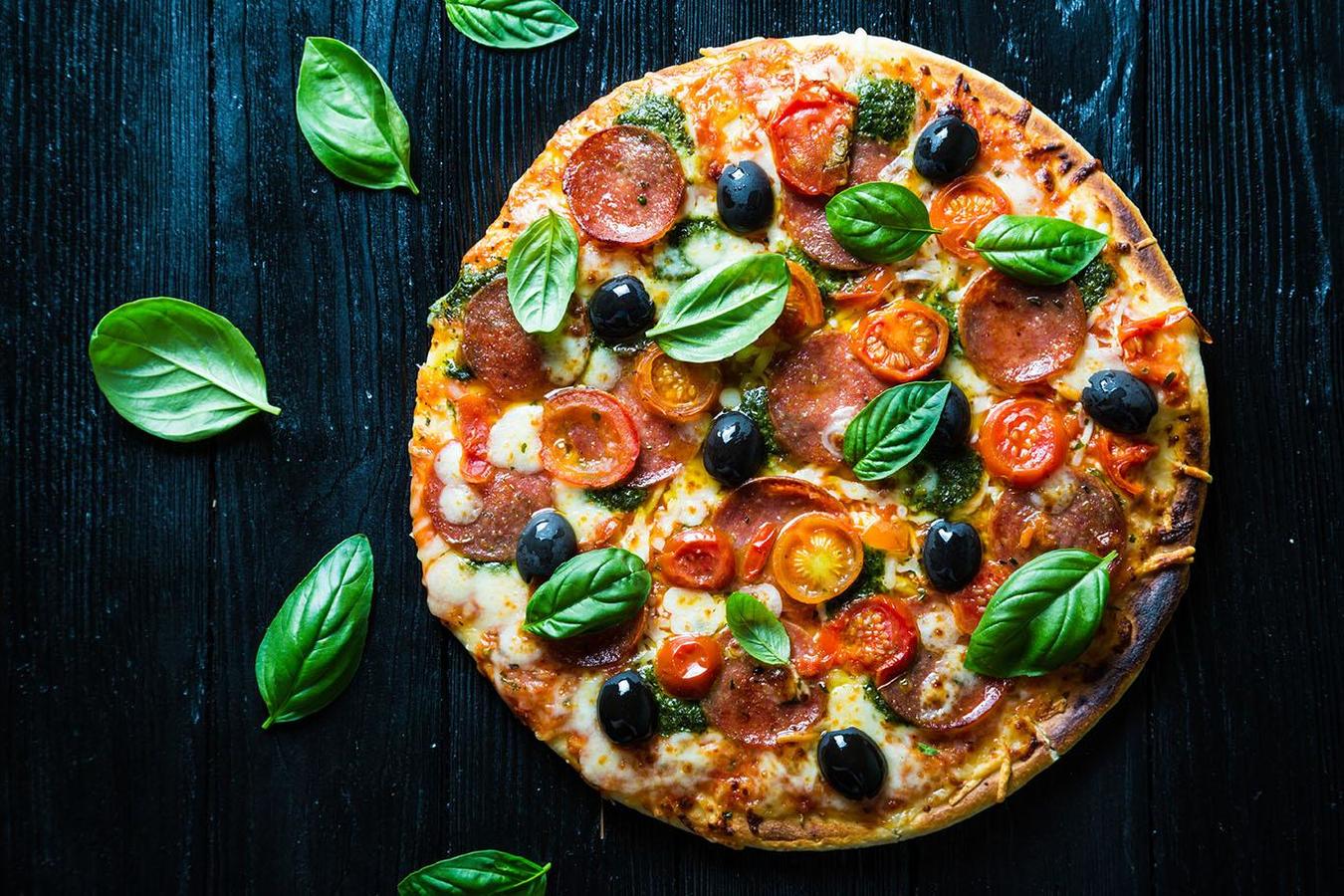 Roberto's Takeaway Carrick
Menu Roberto's Takeaway
Our Pizza Takeaway Menu At Roberto's takeaway restaurant, we have a wide selection of specialties to tempt every palate. This means you will definitely find something good that suits your appetite. We make the freshest and tastiest pizzas including Hawaiian, Mexican special, vegetarian, Romana, Kebab pizza, Margherita and other varieties. Whether it is the curry sauce, taco sauce, our chicken curry pie, or one of our delicious chips, we know you will love our selection of delectable food at the restaurant. Our extensive menu also includes a range of burgers such as chicken burger, veggie burger, cheese burger, kebab burger and large whirly burger which are deliciously experimental. We also offer a wide selection of drinks, kids meal, fish and southern fried, a class above your typical takeaway. We have many meal deals on our menu that will ensure you get the best bang for your buck every time you dine with us. And if you fancy a kebab we have lots of combinations to choose from so you will definitely find your favourite. It may be the veggie kebab, donner kebab, rib steak kebab, the chicken fillet kebab or maybe one of our great Roberto's meal deals. So Visit us and treat yourself to one of our legendary pizzas, burgers, chicken or kebabs.
About Roberto's Takeaway
Roberto's takeaway restaurant prides itself as the best pizza restaurant in Carrick. We take great pride in the quality of food we offer. We are known for great hospitality and excellent foods prepared by our gifted culinary team with many years of experience. Not only do we have the best pizzas and burgers made from the finest and freshest ingredients, all our dishes and meals are prepared in house so you will surely love what we have to offer. For quality food, we prepare our fresh meals daily.
We also have very friendly staff. So from the time you arrive at the restaurant, you're welcomed by our courteous staff. Our team works towards keeping our customers satisfied by providing them with fast and reliable services. Our customers can choose to dine in or order takeaway.
Restaurant location Roberto's Takeaway
Find Us in Carrick We are located in the beautiful town of Carrick on Suir which is situated in the county of Tipperary, Ireland. You can find us along the New street R676, Carrick on Suir, Tipperary. Therefore, you can easily access the restaurant from whichever part of Carrick on Suir you are and get to enjoy our freshly prepared dishes. We are also able to offer quick deliveries to your couch, desk or dining table all the time. Being located in serene environment means that you can always enjoy your favourite meal in our relaxed seating area without worrying that you might get affected by the hustle and bustle of the city centre.